James Heltsley, D.O.
Undergraduate:
Bachelor of Science in Biology and Chemistry, Western Kentucky University, Bowling Green, KY
MD Degree:
Kentucky College of Osteopathic Medicine, Pikeville, KY
Fellowship:
Oschner Sports Medicine, New Orleans, LA
Residency:
Orthopaedic Surgery Department at Grandview Hospital, Dayton, OH
Board Certified:
American Osteopathic Board of Orthopedic Surgery
Bio:
Dr. James Heltsley provides comprehensive general orthopedic surgery and sports medicine care with a focus on injuries of the shoulder, knee, and hip.  He has specialized training in the complicated rotator cuff and labral surgery of the shoulder, ACL and ligament reconstruction, cartilage restoration, total hip replacement, and total joint replacement.  He is certified in Orthopedic Surgery by the American Osteopathic Board of Orthopedic Surgery (AOBOS).
A native of Glasgow, KY and a graduate of WKU, Dr. Heltsley went on to receive his medical degree from the Kentucky College of Osteopathic Medicine.
He completed his residency training in the orthopedic surgery department at Grandview Hospital in Dayton Ohio, and he recently finished an orthopaedic fellowship with Oschner Sports Medicine in New Orleans.
While in New Orleans Dr. James Heltsley was the assistant team physician for the New Orleans Saints and Pelicans, as well as serving as the team physician for Dillard University's men's and women's basketball programs.
"I take the same team approach our athletes to utilize on the field in caring for my patients. I strive to provide each patient with a complete clinical and diagnostic background necessary so together we can make a treatment plan to get you back in the game."
"I care for my patients the same way I would want a physician to care for my family, and I am truly moved when patients are happy with their outcomes."
Dr. Heltsley is a welcomed excellent addition to our team of physicians.
Subscribe to GGC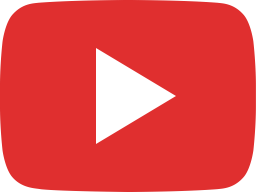 Dr. Heltsley Discusses Arthroscopic Shoulder Surgery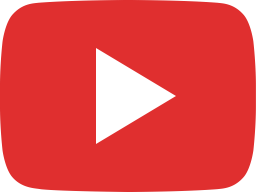 Dr. James Heltsley and Dr. Shane Riley Discuss Orthopaedics
www.wkona.net