Our practice Focus is on improving your quality of life by relieving your dizziness and vertigo symptoms, correct any balance problems and return you to functional independence.
Why Choose GGC Physical Therapy
The first and only clinic in Bowling Green that exclusively treats patients suffering from dizziness, vertigo, and balance deficits, no matter what the cause. We get patients back to doing the things they love safely and independently.
Linda Pillow P.T. who has extensive training and over 30 years of experience treating balance and dizziness patients. She also has had dizziness issues of her own that she has treated successfully.
Karyn Herald PT, DPT who has had extensive training and experience as well with treating balance and dizziness patients
Graves Gilbert Clinic Physical Therapy is proud to offer:
One-on-one working relationship with a Physical Therapist each visit
A working attitude of respect and T.L.C. with consideration of all your needs
Excellent service with the most updated equipment including the Alter G Anit-Gravity treadmill and Biodex balance training system
Highly qualified licensed physical therapists that are all trained in dry needling and other manual techniques
An evaluation of your rehabilitation needs
An individualized treatment plan to assist you in reaching your goals
A specialization in pediatric physical therapy and balance and dizziness problems
Subscribe to GGC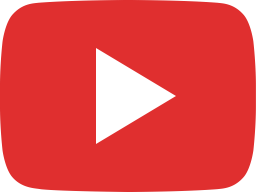 Dr. Mark Yurchisin Discusses his Experience with GGC Physical Therapy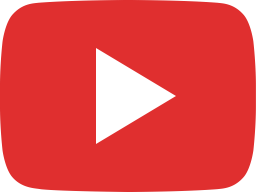 Linda Pillow, PT and Kelly Q. White, PT, DPT Discuss Physical Therapy and Dry Needling
Physical Therapy Featured Services