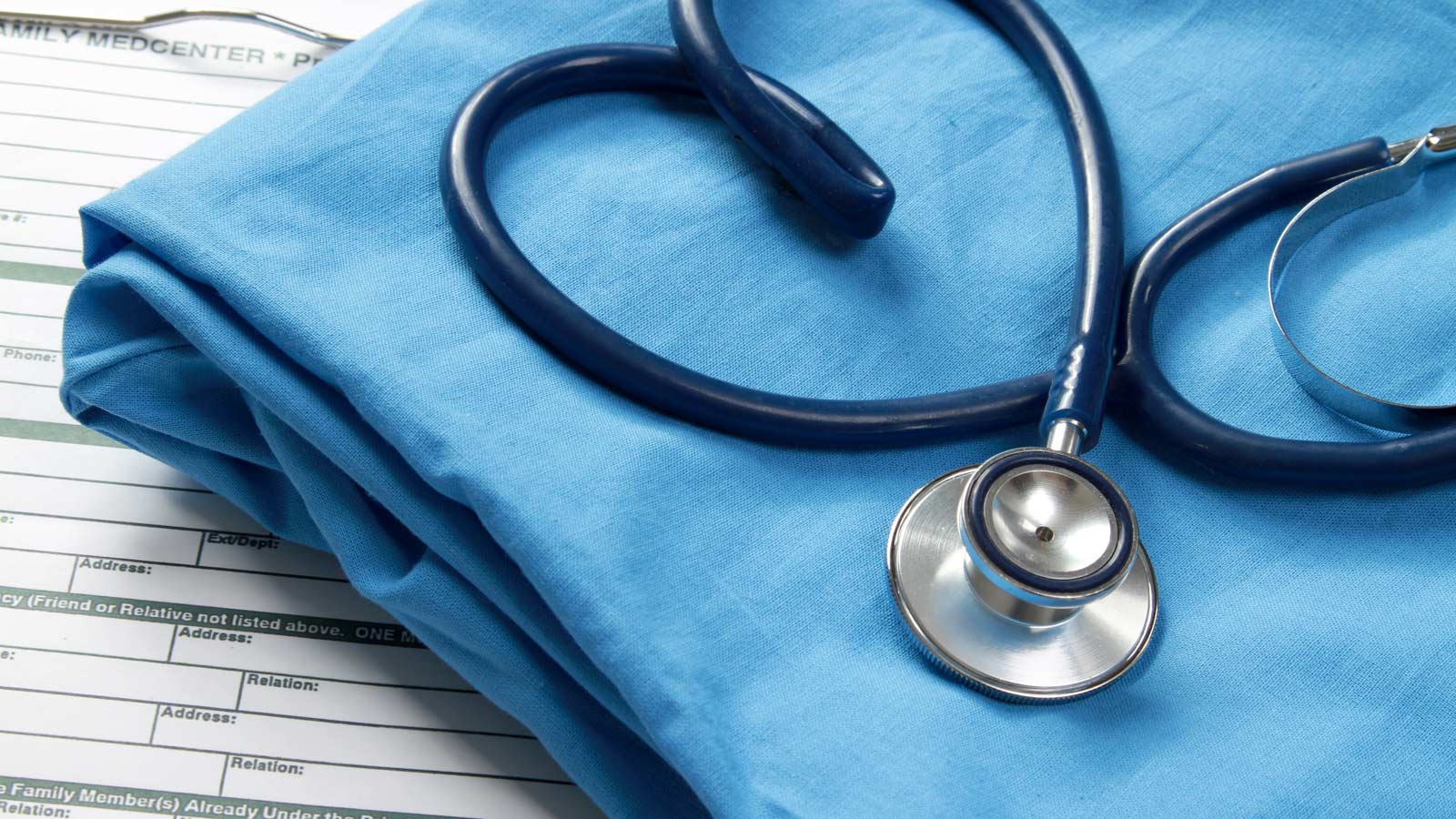 Graves-Gilbert Clinic is an established, progressive, and innovative private medical group. We are currently recruiting physicians for these clinical departments:
Graves Gilbert Clinic is a private medical group completely owned and managed by the shareholder (owners) physicians. During the first year with us, physicians are provided an associate contract with a competitive guarantee with a production bonus and an excellent fringe benefit package. After completing the associate year, physicians are eligible to become a shareholder of the medical group.
Our staff comprises approximately one-third of the physician community in Bowling Green with representation on the Boards and committees of both local hospitals (The Medical Center–350 beds and Greenview Regional Hospital— 200 beds). In addition, several Clinic physicians have admitting or consulting privileges at hospitals in the surrounding communities.
The Clinic utilizes over 120,000 square feet in facilities adjacent to The Medical Center at Bowling Green. In-house ancillary services, such as physical therapy, CT scan, MRI, ultrasound, mammography, bone densitometry, sleep laboratory, and nuclear medicine make our Clinic even more responsive to the medical needs of our patients. In August 2015, the Clinic launched an expansion of their services via an immediate care walk-in facility, Walk In Care of Bowling Green.
With Bowling Green growing as it has over the past ten years (in the top three fastest growing communities in Kentucky), the opportunities to develop a thriving medical practice are certainly available. The medical community has an excellent staff of physicians, a well trained ancillary support team, and modern hospitals and services to permit the development of a solid medical practice.
Please feel free to call me at (800) 888-1442, ext. 4549. I would appreciate the opportunity of discussing the benefits of partnership with Graves Gilbert Clinic.

J. Christopher Thorn, CPA, MBA
Chief Executive Officer