James Allred, M.D.
Undergraduate:
University of Colorado at Boulder
MD Degree:
University of Utah School of Medicine
Master of Public Health Degree:
Master's of Science in Health Promotion and Education; University of Utah
Residency:
University of Texas Southwestern Austin Dermatology Program
Bio:
Graves Gilbert Clinic welcomes Dr. James Allred to our growing family of Dermatology specialists in Bowling Green.
When he's not busy improving the health of our community, Dr. Allred enjoys skiing and climbing in the Rockies with his wife and three children.
Subscribe to GGC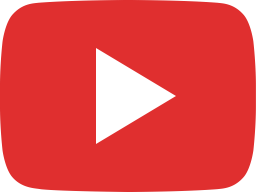 Dr. Wilfred Lumbang and Dr. James Allred discuss Mohs Surgery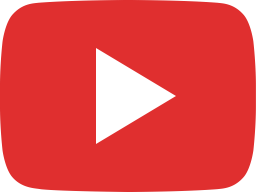 Dr. James Allred discusses the most Common Types of Skin Cancer